We believe in tech

and the people who make it
We put the right people in the right place
Candidates are waiting for their moment
Only 10% of candidates are active on the job market – but 80% are open for the right opportunity.
Demando
makes it
 
easier
simpler
faster
merrier
fairer
dreamier
salarier*
*We make it easier for candidates to find their right opportunity, and for companies to find the right candidates.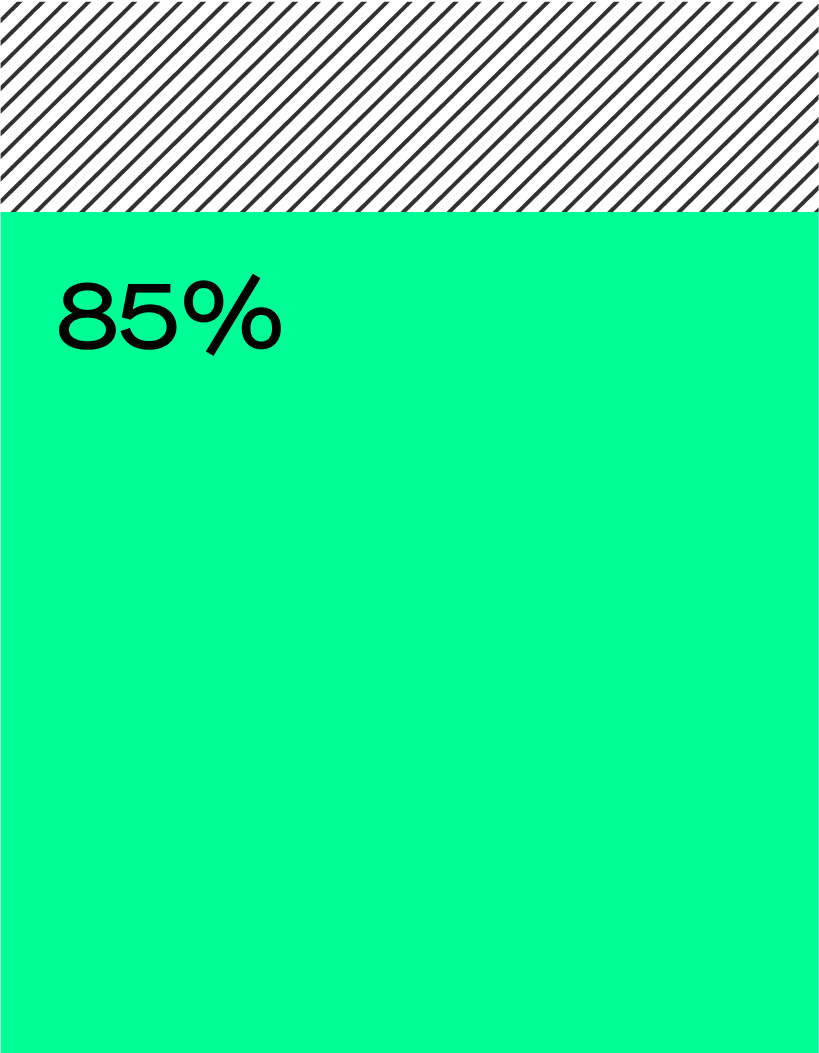 Response rate:
Sky high
Demando activates candidates and we have a 85% response rate on contact requests.
See pricing
Join Demando
We make sure you find the right match for you.
Get started